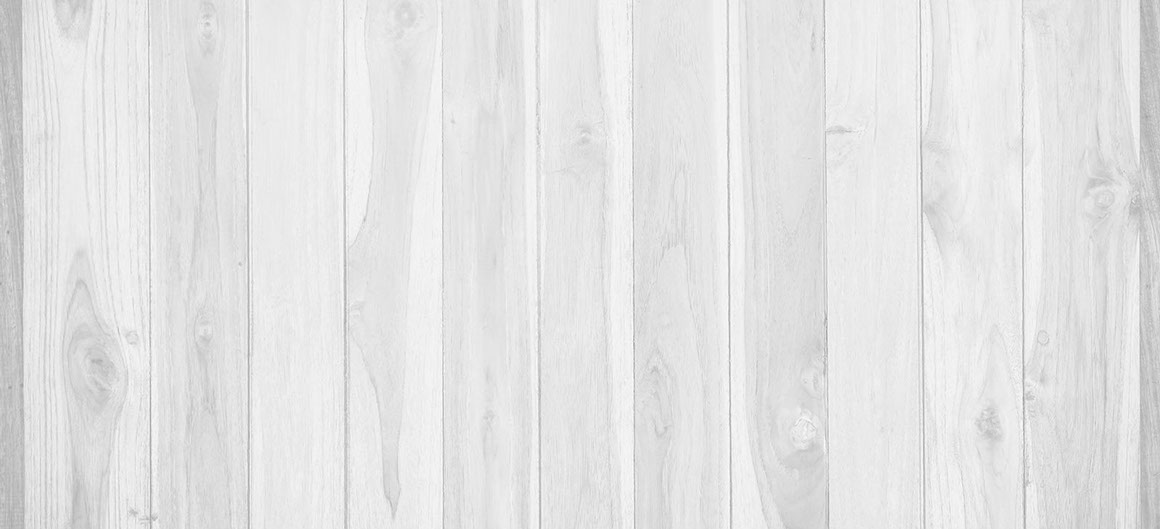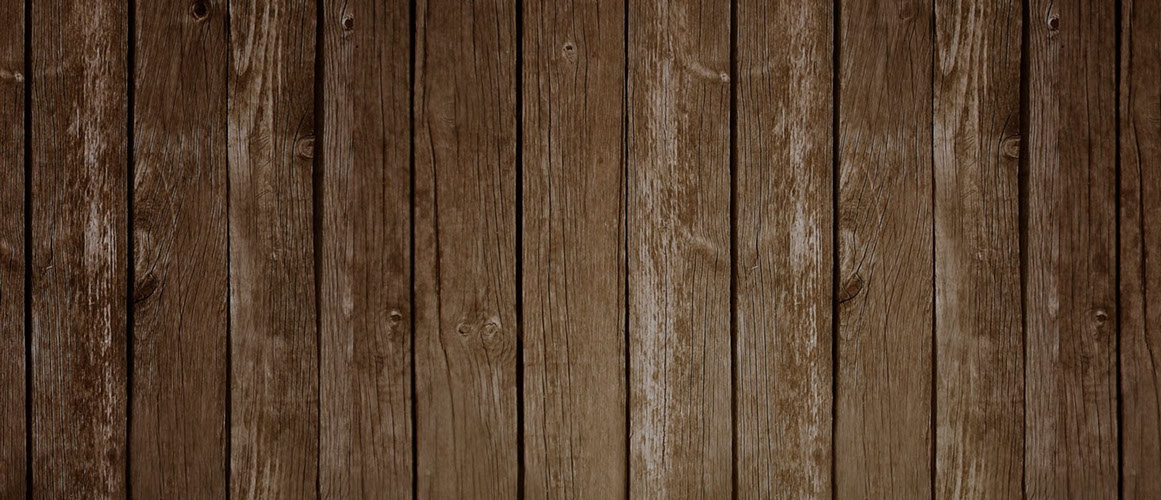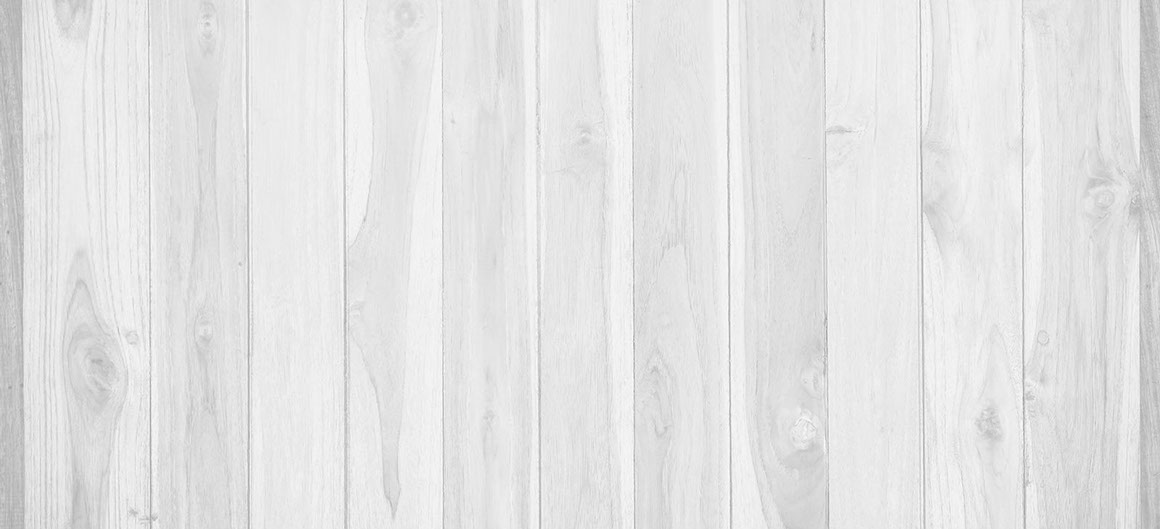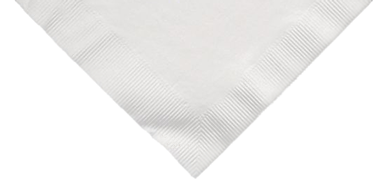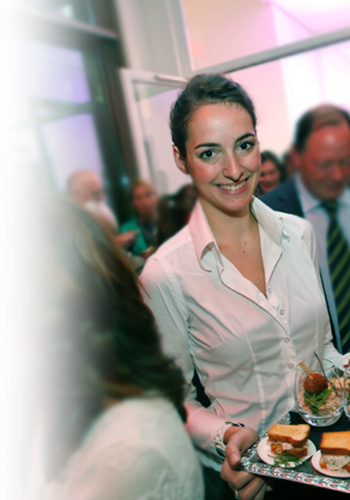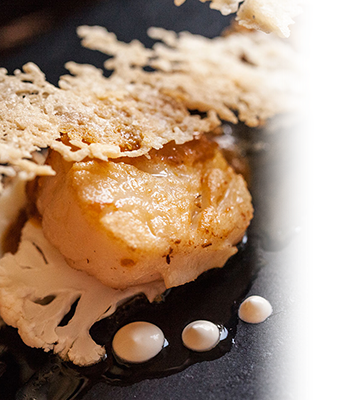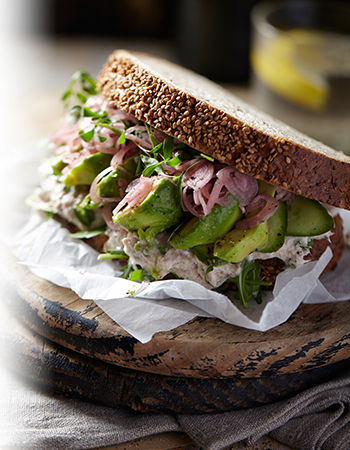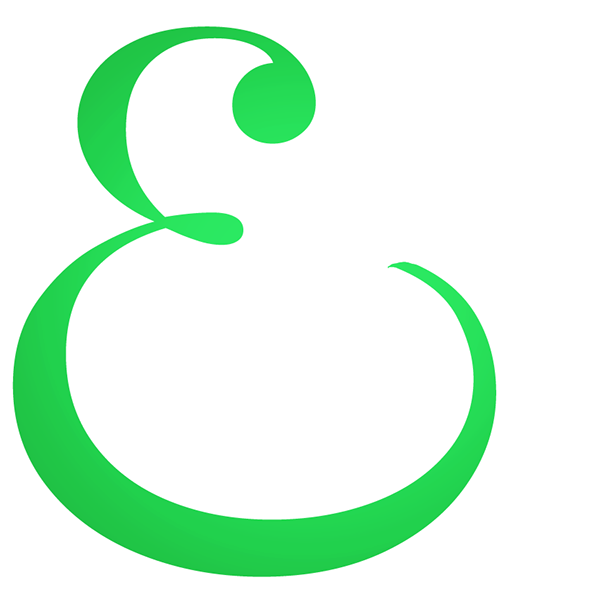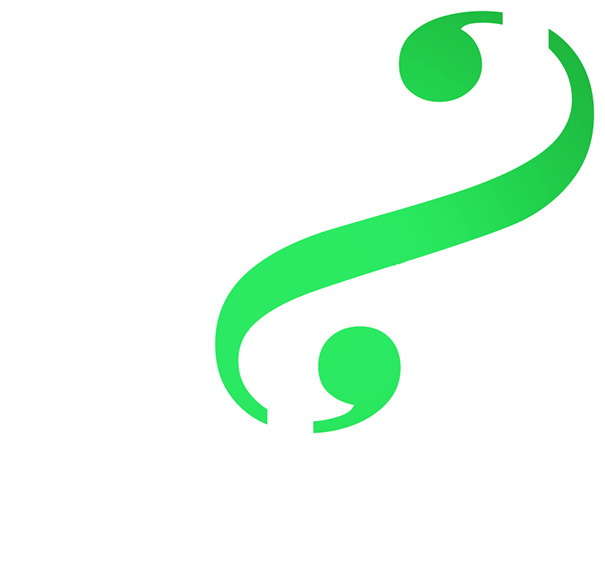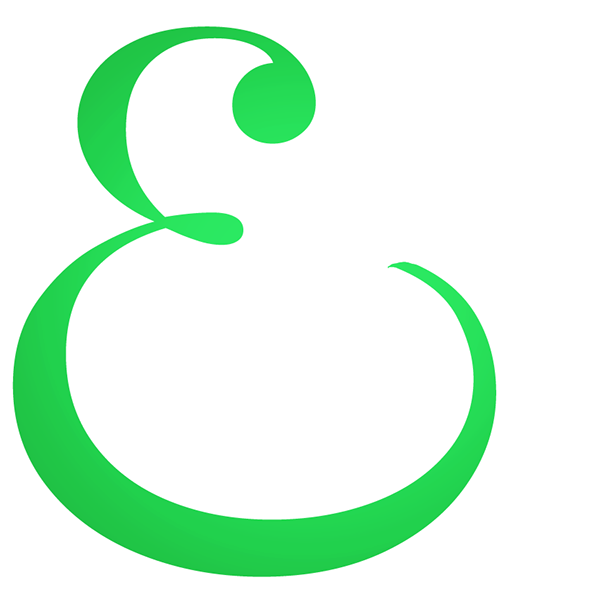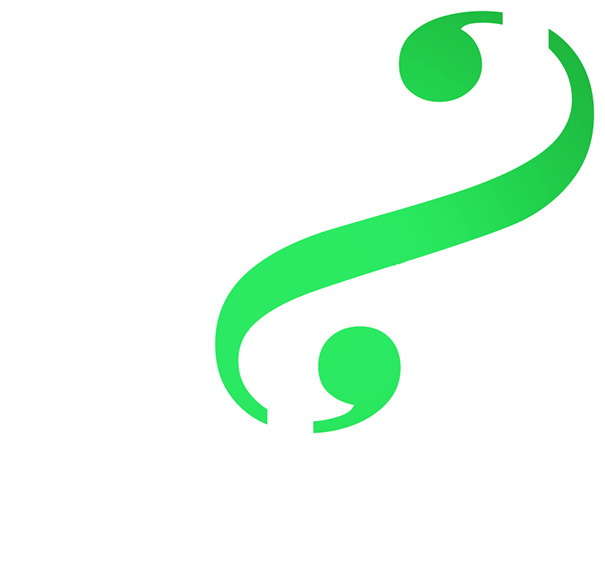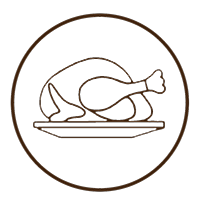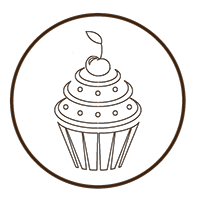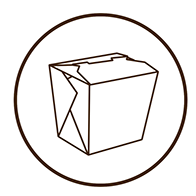 Back up
Contact
Back up
Contact
Back up
Contact

Show me!
Show me!
Show Me!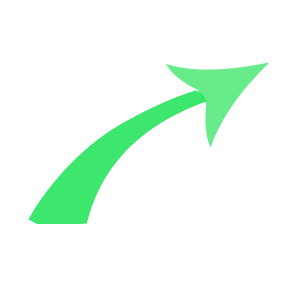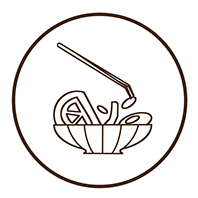 Lunch.
From company meetings to a bunch of friends in the park.
Seasonal Salads
A lunchbox filled to the brim with delicious seasonal veggies, nuts, grains and fresh herbs. You choose between meat/fish or vegetarian.
Rustic Sandwiches
Two slices of grilled rustic bread with toppings that vary from day to day, enough to get you through the afternoon. You choose between meat/fish or vegetarian.
Dinner.
A customized menu, served on your location.
We talk through your wishes, preferences and budget, and we propose a menu fit to it. There's no budget too small or too big, and for us the challenge is showing that it's possible to serve a magnificent dinner from any kitchen. Needless to say we leave your venue spotlessly clean afterwards.
We'll gladly come up with a menu where special wishes, such as vegetarian, glutenfree or vegan, will be taken into account. If needed, Butter&Basil can provide glassware, plates and linen.
Party.
Business or private, big or small, luxurious or simple.
Whether you are planning a grand affair or an intimate gathering, Butter&Basil is ready to help you plan an event that will exceed your expectations and make for an unforgettable experience.
Our goal is to make you a guest at your own party, and we do so by taking care of every aspect that comes with planning one.
Butter&Basil is available for a divergent range of celebrations, for example:
Weddings & Engagement Parties
Baby Showers
High Teas
Business Staff Parties
About me.
My name is Yorinde Sleegers. I was born in The Netherlands, and I moved to Barcelona in december 2013 to learn Spanish and to find out if I could translate my passion for cooking into a job and a business.
My experience comes from working in a broad range of restaurants, lunchrooms and catering companies catering for 10 to 400 people at a time. In the end I loved catering the most, and especially coming up with a different menu for each event. I like providing experiences, rather than just a dinner or a party. I want your event to be as complete as it can possible be!
I gather my inspiration from my parents, well-known and lesser-known chefs, and my biggest inspiration: Nature. I love working with colors.
For my dinners for Eatwith I like to offer something special: an evening entirely based on one color. No artificial colorants, just nature doing its wonderful job, and me combining that into interesting dishes.





en
es
nl
Lunch
Dinner
Party
Food Styling
Contact me!
Email your requests to Yorinde@butterbasil.com